Call for papers for Book project on CONFLICT, PEACE AND HUMAN SECURITY IN SOUTH ASIA
Tony Ballantyne. Social and Political Thought of Mahatma Gandhi. Bidyut Chakrabarty. Militant and Migrant. Radhika Chopra. American Umpire. Elizabeth Cobbs Hoffman. Cultural Politics and Asian Values. Michael D. The Promise of Power.
US Army, Technical Manual, TM 55-1905-223-24-15, LAND CRAFT UTILITY, (LCU), (NSN 1905-01-154-1191), 1989.
Choose your subscription.
Foundations of the Contemplative, Renunciatory Model: The Upanishads?
Maya Tudor. Ajay Verghese. David Birch.
The Indus Valley and Vedic Culture
Rethinking State Politics in India. Ashutosh Kumar. Sri Lanka and the Responsibility to Protect. Damien Kingsbury. Sebastian Schwecke. Gujarat Beyond Gandhi. Nalin Mehta. Ethnic Conflict and Civic Life.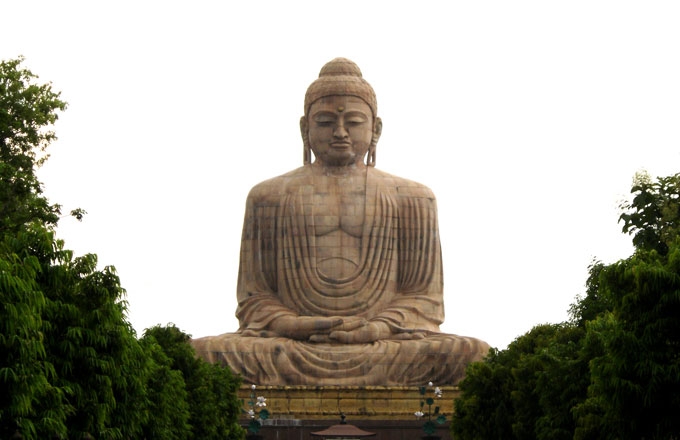 Ashutosh Varshney. Indian Foreign Policy. Priya Chacko. Religion and Nationalism in India. Harnik Deol. Makeshift Migrants and Law. Ratna Kapur. Frontiers of Embedded Muslim Communities in India. Vinod K. Identity and Identification in India.
Ethnic Conflict in Southeast Asia by Ms Nayantara Shaunik
Laura Dudley Jenkins. Routledge Handbook of Contemporary India. Knut A. Indian Politics and Society since Independence. The Construction of History and Nationalism in India. Sylvie Guichard. Growing Up Canadian.
Whatever Happened to the Kid and His Mountain.
Conclusion.
Divine Liturgy of our Father Among the Saints John Chrysostom.
The Power of Chia Seeds: Lose Weight & Feel Great with this Ancient Aztec Diet Superfood (Includes Recipes).
"Blood and Silk: Power and Conflict in Modern Southeast Asia" by Michael Vatikiotis.
Peter Beyer. New South Asian Feminisms.
Jude Lal Fernando
Srila Roy. Political Mobilisation and Democracy in India. Vernon Hewitt. Empire and Nation. Maoist and other Armed Conflicts. Anuradha M Chenoy. Gender and Neoliberalism. Elisabeth Armstrong. The Democratic Predicament.
The Religions of South Asia | Asia Society
Jyotirmaya Tripathy. Ishtiaq Ahmed. Our Pictures, Our Words. Laxmi Murthy. Pluralism and Democracy in India. Wendy Doniger. Secularism, Religion, and Politics. Peter Losonczi. Power and Contestation. Nivedita Menon. The Indian Mutiny.
Violence and Representation
Julian Spilsbury. The Politics of Self-Expression. Markus Daechsel. A History of India. Romila Thapar. Conflict and Peacebuilding in Sri Lanka. Jonathan Goodhand.
Spirals of Contention. Satish Saberwal. India: A Short History. Andrew Robinson. Tracking the Media.
Religion and Conflict in Modern South Asia
Religion and Conflict in Modern South Asia
Religion and Conflict in Modern South Asia
Religion and Conflict in Modern South Asia
Religion and Conflict in Modern South Asia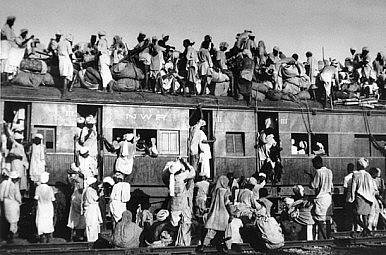 Religion and Conflict in Modern South Asia
---
Copyright 2019 - All Right Reserved
---